Cancer & Health Coaching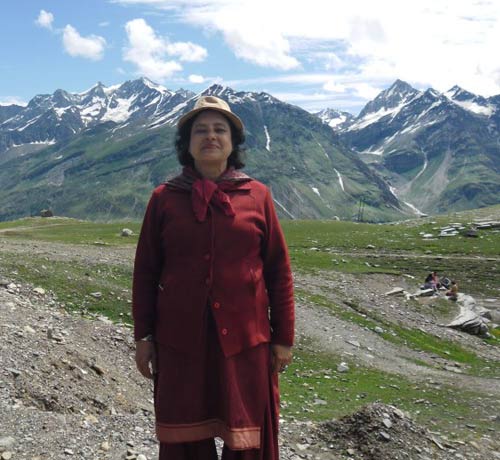 As a trained naturopath I firmly believe that your body has the ability to heal, if given the proper nutrients and care. Natural healing requires dedication and patience. Even terminally ill patients can alleviate their suffering by following a simple dietary regimen.
Health has for aspects: Physical, Mental, Emotional, and Spiritual. In order to heal all four aspects must be dealt with adequately.
As your health coach, I will spend time listening to you and talking with you. And I will give you information, friendly advice, opinions, encouragement, ideas and most important: Options.
My goal as your coach is…
To identify all areas in your life that may be negatively contributing to your health.
To create diet and lifestyle habits that support your body's ability to detoxify, repair and regenerate.
To discuss healing strategies that have been beneficial for  my patients
To encourage and empower you to take control of your health.
Even if you are not sick and just want help creating a healthier lifestyle, no problem.
My fee is Rs. 500 for a 30 minute coaching call.
If you are already following a dietary regimen prescribed by another doctor or alternative health practitioner, and just want some clarity, direction, and some fresh ideas, then a 1-hour would be ideal to discuss your current situation and your options. The one hour call costs Rs. 1000.
E-mail support for a month in addition to the coaching call costs another Rs.1000.
If you just want a special diet chart to be prepared, that costs Rs. 1000 per diet chart.
Also PLEASE do not hire me to coach someone else if they do not know anything about me or are on their death bed. Before I talk to someone, they need to know who I am, what my philosophy on natural healing is and already be in a receptive state of mind for adopting a radical diet and lifestyle change. I cannot talk them into it. Half allopathic/conventional medicine and half natural healing usually do not produce good results.
PLEASE FOLLOW THESE INSTRUCTIONS
You can pay for our call with Pay U Money. Once checkout is complete, there will be a small link that says "page name".
You must click that link.
It will take you to a confirmation page.
If that does not happen for some reason, send me a message right away through my contact page so we can get your call time booked.
Call and Email support options
30 minute call                            Rs. 500
1 hour call                                 Rs.1000
Email support for a month          Rs. 1000
Single diet chart                         Rs. 3000
For international clients
International clients can pay for coaching calls and e-mail support through Paypal. Pl. send a message through the contact form for further details.
Rates for international clients in USD
30 minute call                             $ 25
1 hour call                                  $ 40
E mail support for a month          $ 40
Single diet chart                          $ 60