Home
/
Laughter the Best Medicine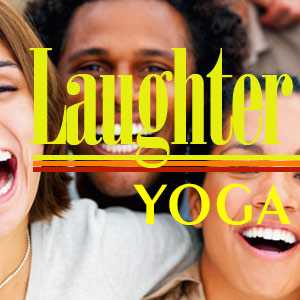 As the adage goes "Laughter is the best medicine". Today thousands of people all over India are literally laughing their way to health and happiness by participating in laughter clubs. These clubs usually meet in public parks in the morning, and participants are guided through a laughing session and a few yogic exercises. There is a laughter club is every major city in India, such is the healing power of laughter! Here are a few links to these laughter clubs.
Website: www.laughteryogaindia.com
Website: www.hasyayoga.in
Website: www.laughteryoga.org
Website: www.karnatakalaughteryoga.org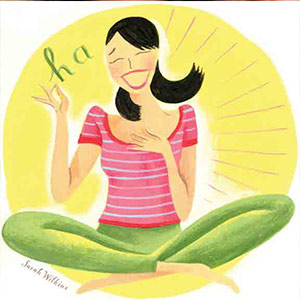 For those who cannot participate in a laughter club or find one in their town or village, the next best alternative is to watch funny movies and cartoons and laugh their troubles away. As physical and mental stress is released through laughter, the body starts healing itself and healing miracles can happen!